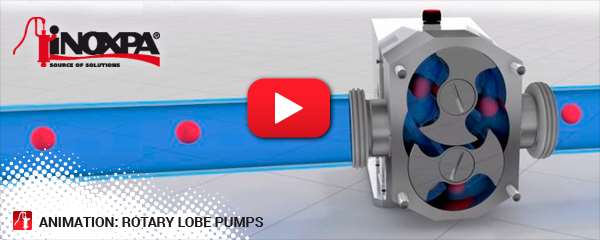 The purpose of the animations is to show features and strong points of our products.
You can find the animations on INOXPA's YouTube channel or on the website.
They are subtitled in Spanish, English and French.
The new animation is on the range of the rotary lobe pumps: SLR, SLR-T, HLR and TLS.
You can view it here: INOXPA Rotary lobe pumps